Looking For A Quality Service On Your Next Home Improvements Project?
Home Improvement Specialists

|

Based in Ayrshire
Annandale Home Improvements are a friendly, professional and local company dealing with the home improvements and double glazing requirements of the public and also businesses within our local area. We pride ourselves on our high quality of workmanship, tidiness and exceptional customer relations to ensure that every job we carry out exceeds expectations. We cover all areas in Ayrshire, Glasgow and beyond.
Our Previous Projects
Annandale Home Improvements have carried out hundreds of jobs across Ayrshire, Glasgow and beyond. Have a look over some of our previous projects and see for yourself the quality of workmanship and the high standard of finishings that we provide.
Garage Conversion, Kilmarnock
ahiwindows_8df4iy
2022-05-24T15:28:48+00:00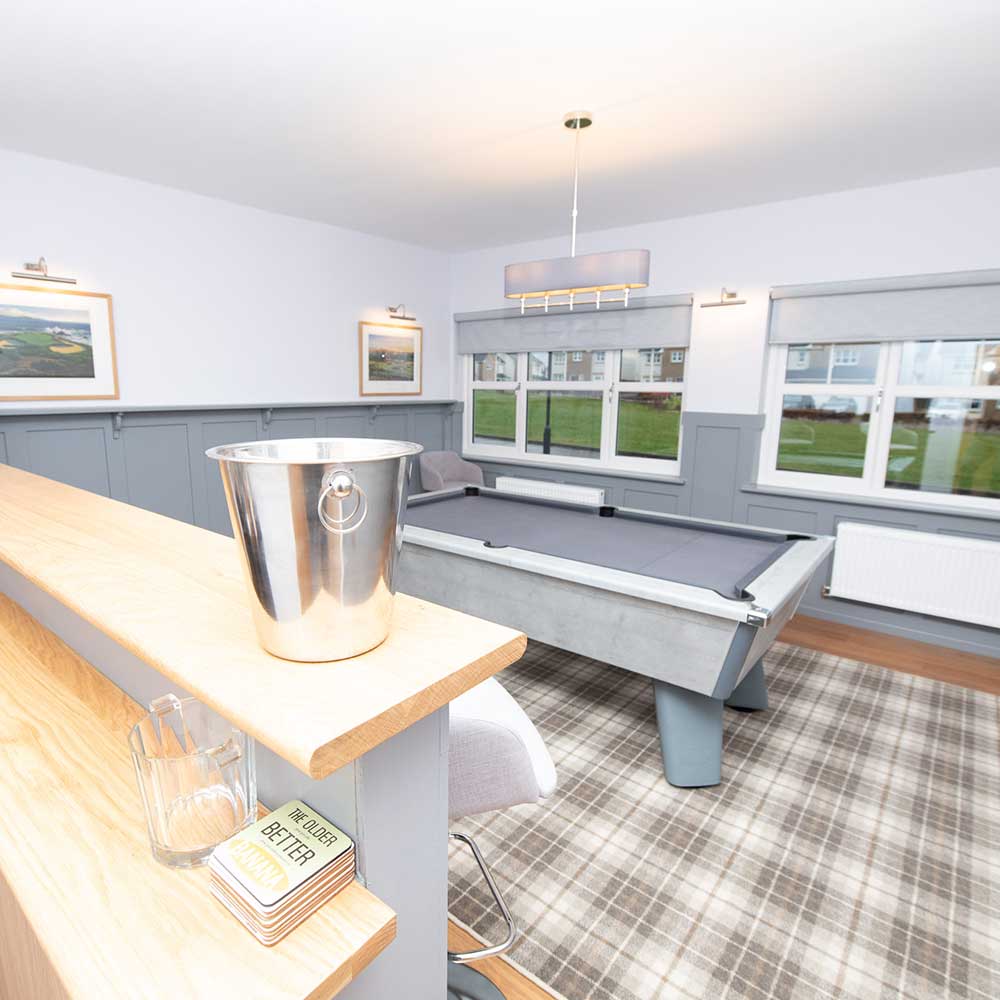 Garden Room, Kilmarnock
ahiwindows_8df4iy
2021-01-06T13:00:49+00:00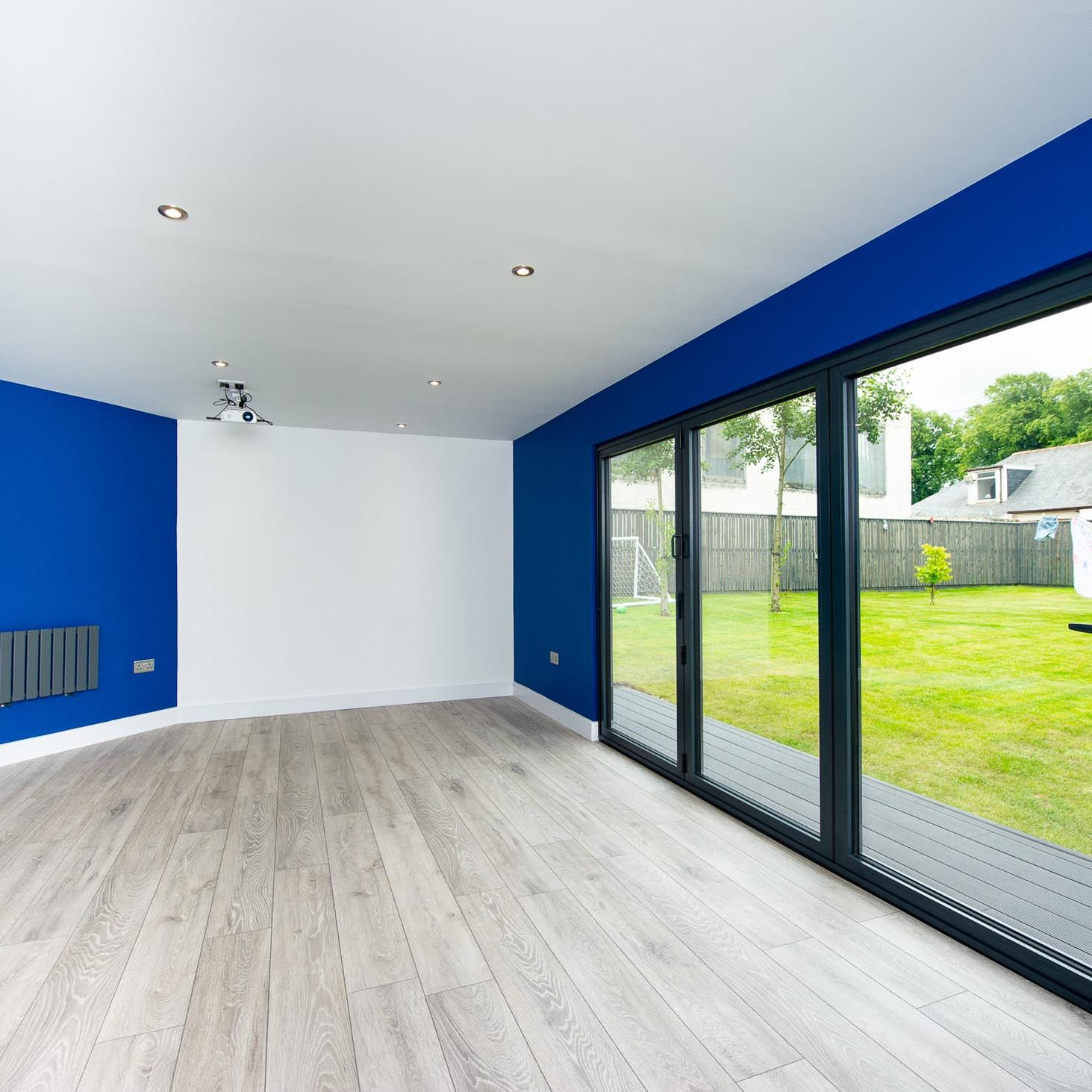 Garden Room in Kilmarnock
ahiwindows_8df4iy
2021-01-06T13:01:56+00:00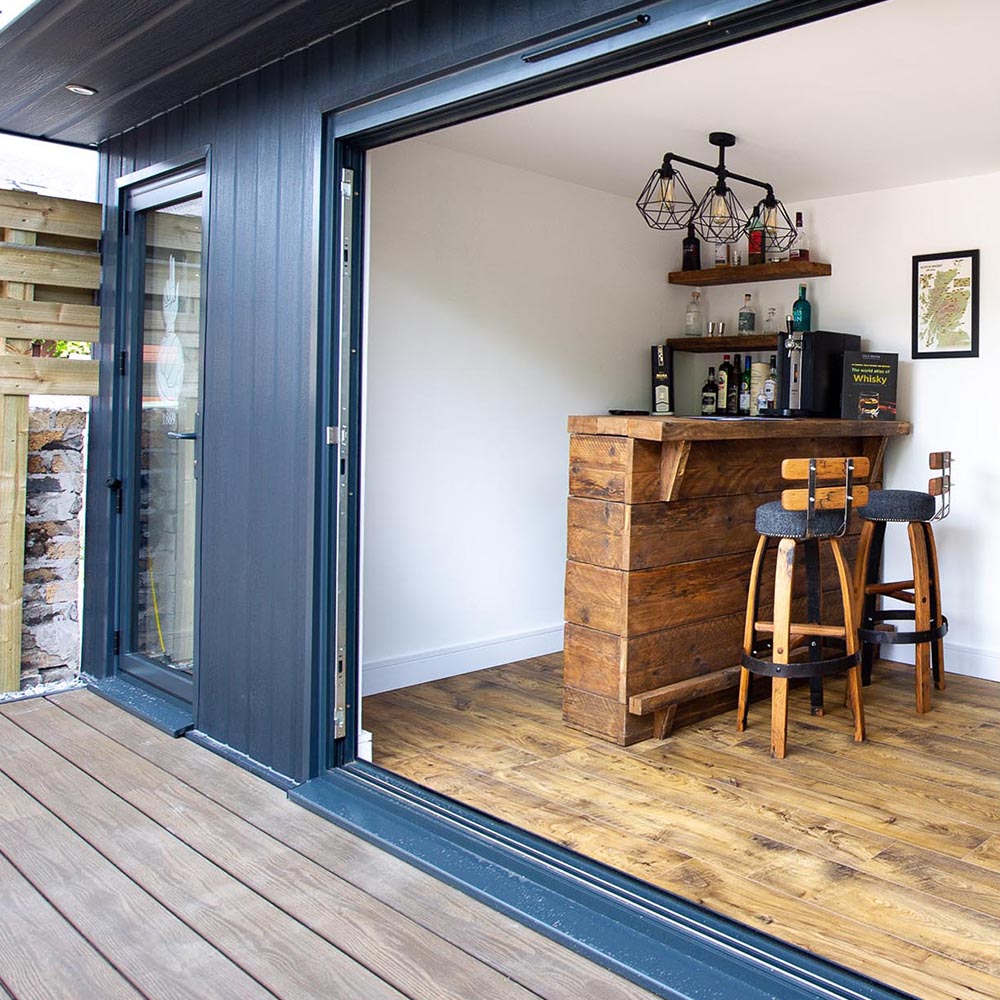 The Annandale Guarantee
When you are looking for a company to carry out your next Home Improvements project, it's important to pick the right company. A company who will look after your property and carry out the work to as high a standard as they would if it was their own home. Here's why our customers recommend Annandale Home Improvements:
"Had our bedroom window fitted with triple glazing today and the rest of our windows which hadn't already been replaced. Great quality and great workmanship. No mess at all. Very reliable and would certainly recommend thanks a lot!"
"Having just had 7 windows.. Front door.. Back door and French doors replaced by annandale.. I couldn't honestly recommend them highly enough. The guys were great.. On time.. Extremely tidy.. Polite.. Never stopped. Price was great. Quality is brilliant. Would recommend them!!"
"Had our new windows fitted today they look brilliant.Thanks Gary would definitely recommend Annandale Home Improvements."
"I have just had a new front and side door fitted. Absolutely delighted with them both. Brilliant service, friendly workers, and most importantly, very high quality doors fitted to perfection. Would thoroughly recommend and will definitely use them again. Thank you!"
Our Suppliers
We work closely with the best suppliers in the industry which brings you, the customer, not only the best quality but great prices too and we provide a variety of options for every job.